Current Episode
This week I sit down with Cody Rademacher curator of The Holocaust Museum & Education Center of Southwest Florida to discuss their current presentation of "Rebuilding: The Displaced Persons in Post-War Europe" that explores the tumultuous period across the continent following World War II. Millions of refugees who were on the move had their homes destroyed in the fighting, or had fled their homes in war-torn territories.
EP16
Past Episodes
This week's episode Tom Kelly from the Men of the Century joins us to talk about the importance of preserving the history of the Units we portray when participating in WWII reenacting / Living History and gives great advice on the best avenues for tracking down largely unpublished information. We also discuss his hopes for future trends and growth for the future of Living History and WWII Reenacting.
On This week's episode Mike Bloski returns to promote the 75th Anniversary of Tarawa reenactment coming up in November, We talk about items people "Waste Money" on when they first get into reenacting and we discuss the history of Tarawa and lessons learned from the invasion.
This week we are joined by Luke Schuetzle to discuss reenacting, how he started his first business and the release of his new movie Wunderland.

On Part one of this week's episode we go deep into the history of M1 Helmet with Joshua Murray from jmurrayInc1944 .com
On part 2 of this week's episode we talk with Mike Bloski about his Grandfathers both serving in the PTO, we talk about Tarawa and the upcoming 75 anniversary of the Tarawa landings and the memorial event scheduled for Nov 2.
On this week's episode Mike Santana Joins us once again to the up coming Tarawa Landing Anniversary reenactment in Alabama, We discus crazy inventions to come out of WWII, plus much more.
On this week's episode we sit down with WWII Vet George Avery, George explains live in Chicago IL at the time, Joining the Army and his duty's during the War, as well as life after the War.
One this week's episode: Dave joins us for the first half of the show talking about his first reenactment, then good friend and living historian Doyle "Cowboy" Rigdon joins us via the phone to discuss cattle ranching and reenacting in Florida.
On this week's episode We speak with living historian Meg Durshimer about her role in VKE, how she got into living history and about her "Home front" displays, and a brief history on Hedy Lamarr.
On today's episode I go over common phrases that started in the 1940's, Living Historian Sam Dittmann joins us via Facebook Messenger, followed by Published Author, living historian and friend Art Durshimer.
Leading the Way: Darby's Ranger Noel Dye.
We talk about the New CMP M1 Garand & 1911 Sales, We look at a advertisement from June 8th 1942, and complete our interview with Fritz Lennenbach.
This week we sit down with Fritz Lennenbach and discuss what it was like growing up in Germany in the late 30's and Early 40's
This week as we're out at a event, we use our access to the Stan and Haney Show archives and present for your enjoyment some great interviews with an Pearl Harbor Witness, an expert on the USS Indianapolis, and an WWI vet. Please enjoy.
This week Sammi The African Gray is our "some-what" silent Co-Host, we give a brief history on the 24th Corp, We talk about the first nominee for "Dick Of the Year", and we sit down and talk with WWII Vet Martin Elekes.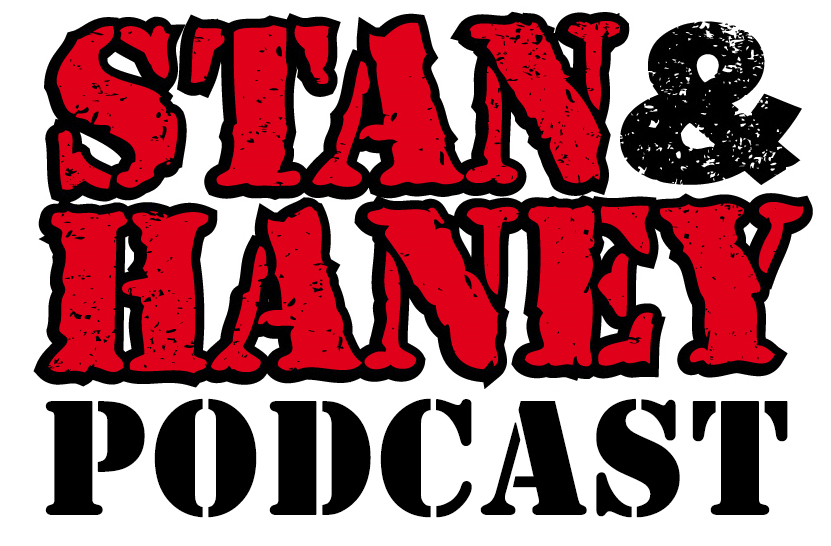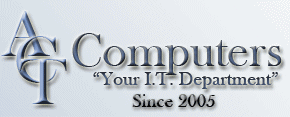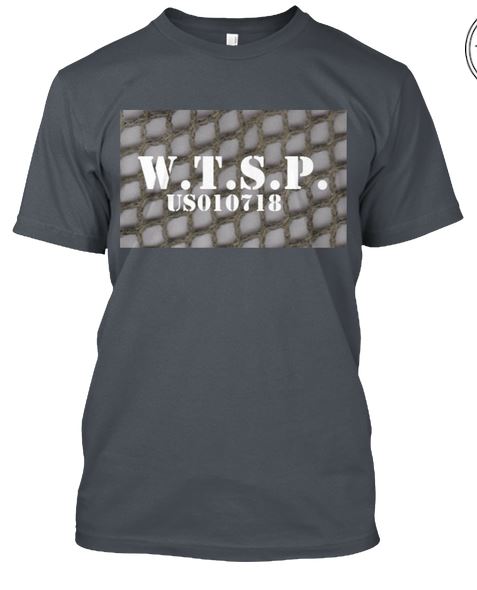 This week we are joined by History Teacher, Citadel Alumni, Mike Santana. We discuses how he got into reenacting, Teaching, The Airborne, and Living History.
I was approached by the PD of Krock and asked to do a weekly WWII based Podcast. I agreed to give it a shot so wish me luck.
Episode one: "Merry Christmas" Don and guest Dave "The Waterman" break in their new equipment test out the studio and introduce the show and layout the future plans for the WTSP.